Upcoming Events
We are proud to be a part of your community. Below is a list of events, activities and seminars that we are involved in.
November 2021 Events
Toys For Tots
Nov 16, 2021 09:00 AM to Dec 7, 2021 05:00 PM
Chiampa Funeral Home - Toys for Tots Drive - Once again, Chiampa Funeral
Home will be an official drop off site for the Marine Toys for Tots program. Please
bring any unwrapped toys to the toy drop off box at the funeral home located at 5
Church Road, Shrewsbury, during the hours of Monday-Friday 9:00 am-5:00 pm or
please call ahead at 508-842-3700 to make other arrangements. All toys must be
delivered to the funeral home by Monday, December 7. Please help to spread some
extra holiday cheer this year as we remember what this season is all about.
Thank you in advance for your generosity and kindness.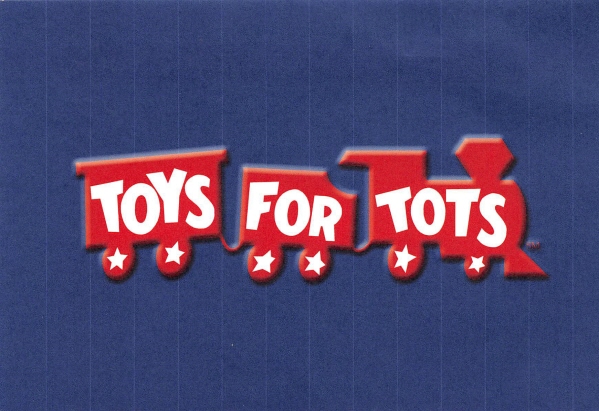 February 2022 Events
Valentines for Veterans
Feb 1, 2022 12:00 PM to Feb 14, 2022 12:00 PM
March 2022 Events
Warm Feet for Warriors
Mar 1, 2022 09:00 AM to Mar 31, 2022 05:00 PM