01
02
03
04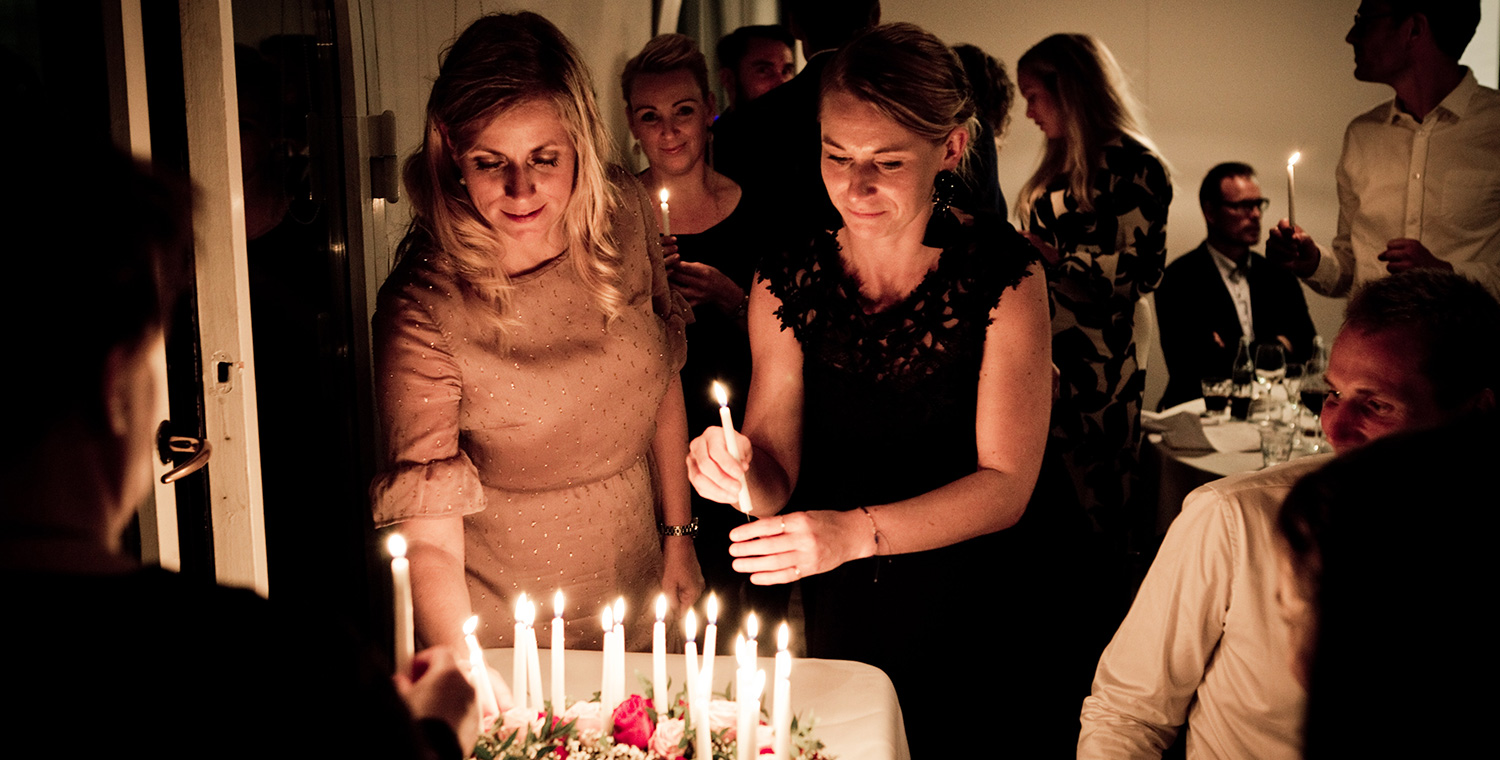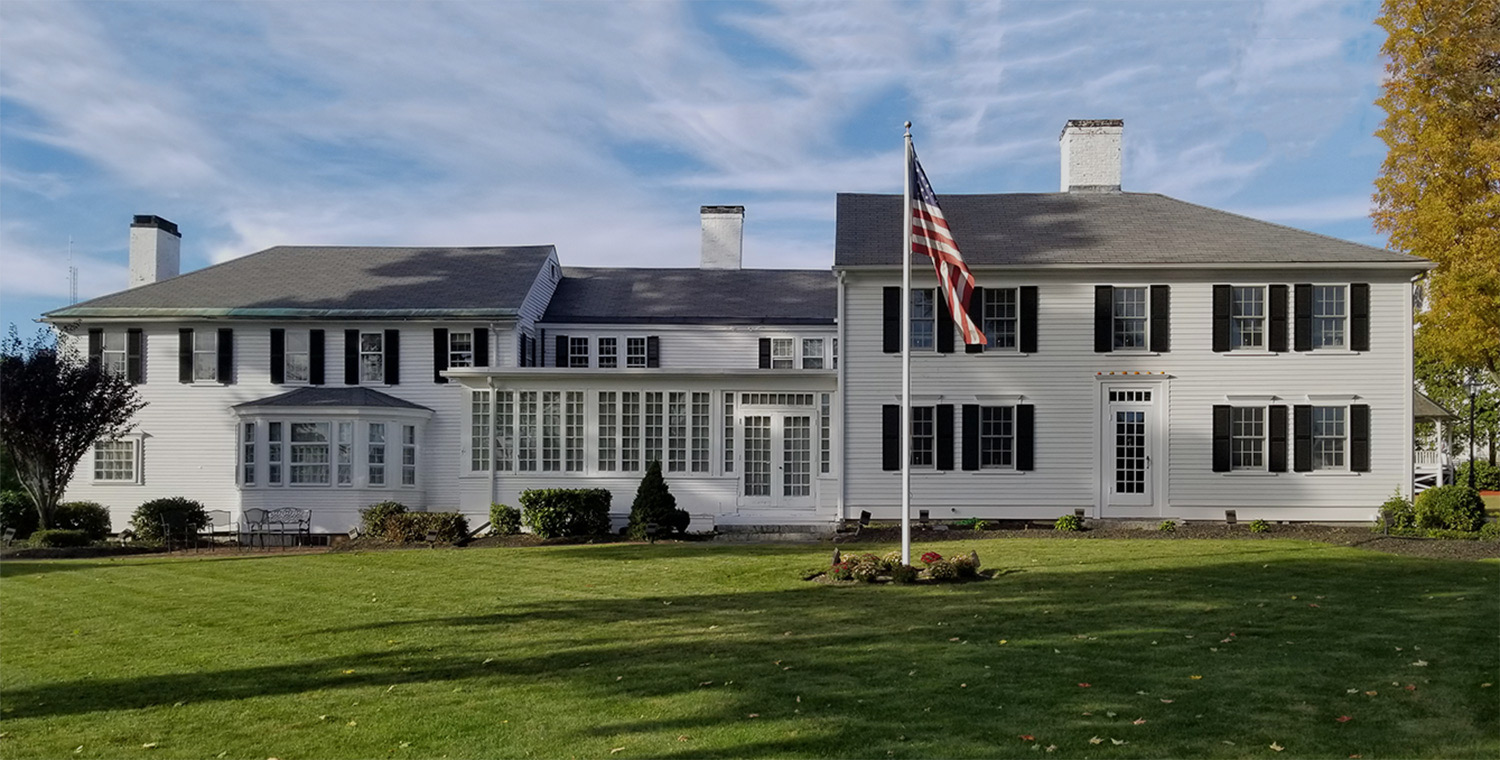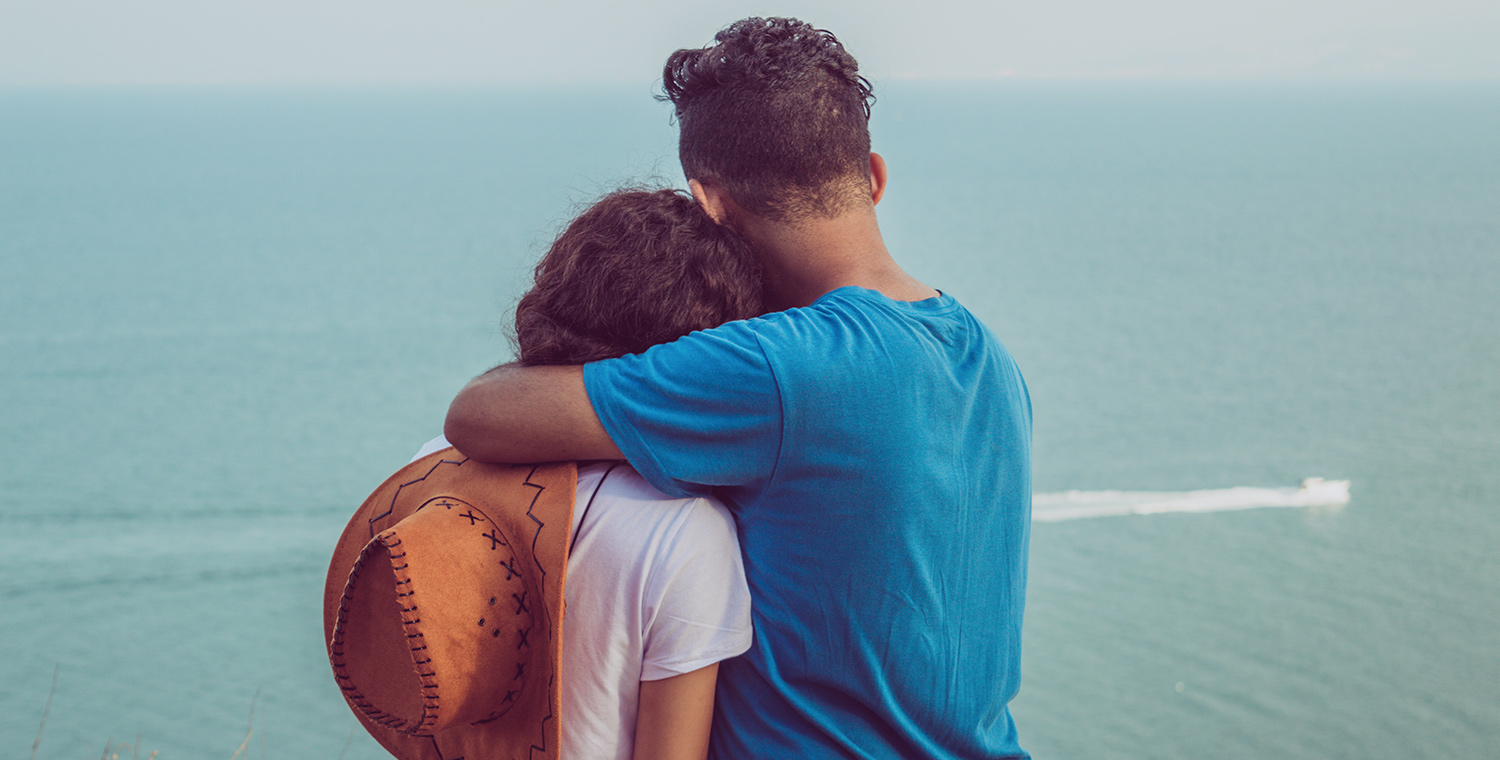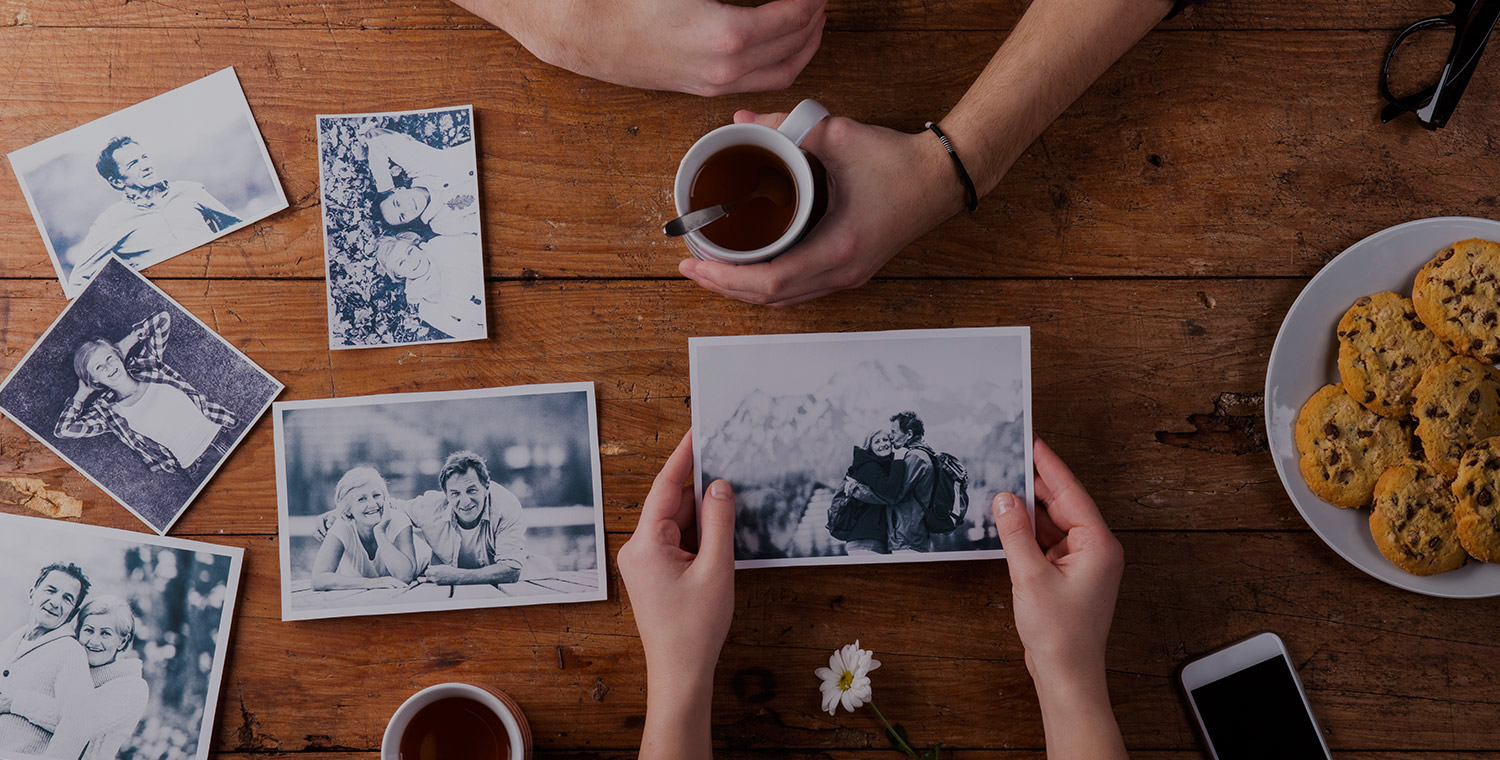 Once again, Chiampa Funeral Home will be an official drop off site for the Toys for Tots program. Bring new and unwrapped toys to the bin located in the foyer of the funeral home. Help us make this 75th anniversary year of Toys for Tots the best one yet!
Once again, Chiampa Funeral Home is an official drop off site for children to send their letters to Santa. Drop off letters with your toy requests, name and return address so Santa can respond to you. Letters can be dropped off in the red mailbox in front of the funeral home so they can be sent to the North Pole.
Letters can be printed here by pressing this BUTTON
Chiampa Funeral Home now offers live streaming of all services at the funeral home.
In order to better serve our families, we now have the capability to record and upload the funeral service of your loved one live in real-time, making it possible for family members who are out of town or unable to attend, the ability to view the service as it is taking place.

Everyone's life holds special stories that make them who they are. We'll help you tell them.
- Chiampa Funeral Home
Recent Obituaries
---
Find your loved one below to share a memory or express your condolences. You may also show sympathy by sending flowers.
Send Flowers
Subscribe to Obituaries
Enter your information to receive emails when new obituaries are published.
Experience the Difference
We invite you to discover who has made Chiampa Funeral Home the ultimate provider of creating healing experiences in the community. Learn about the heritage, vision, and the people behind Chiampa Funeral Home's reputation of quality, sincerity, and trust.
Learn More