01
02
03
04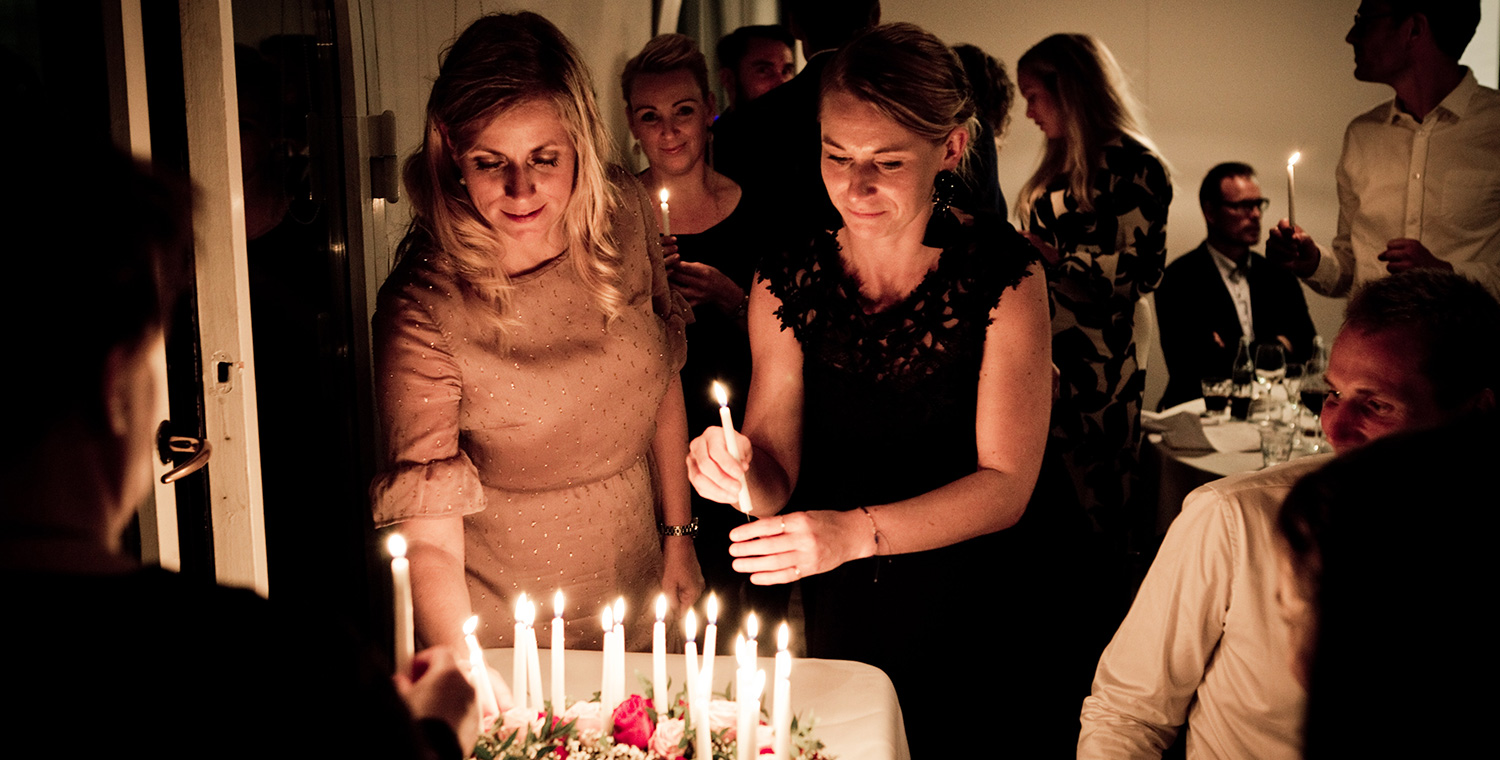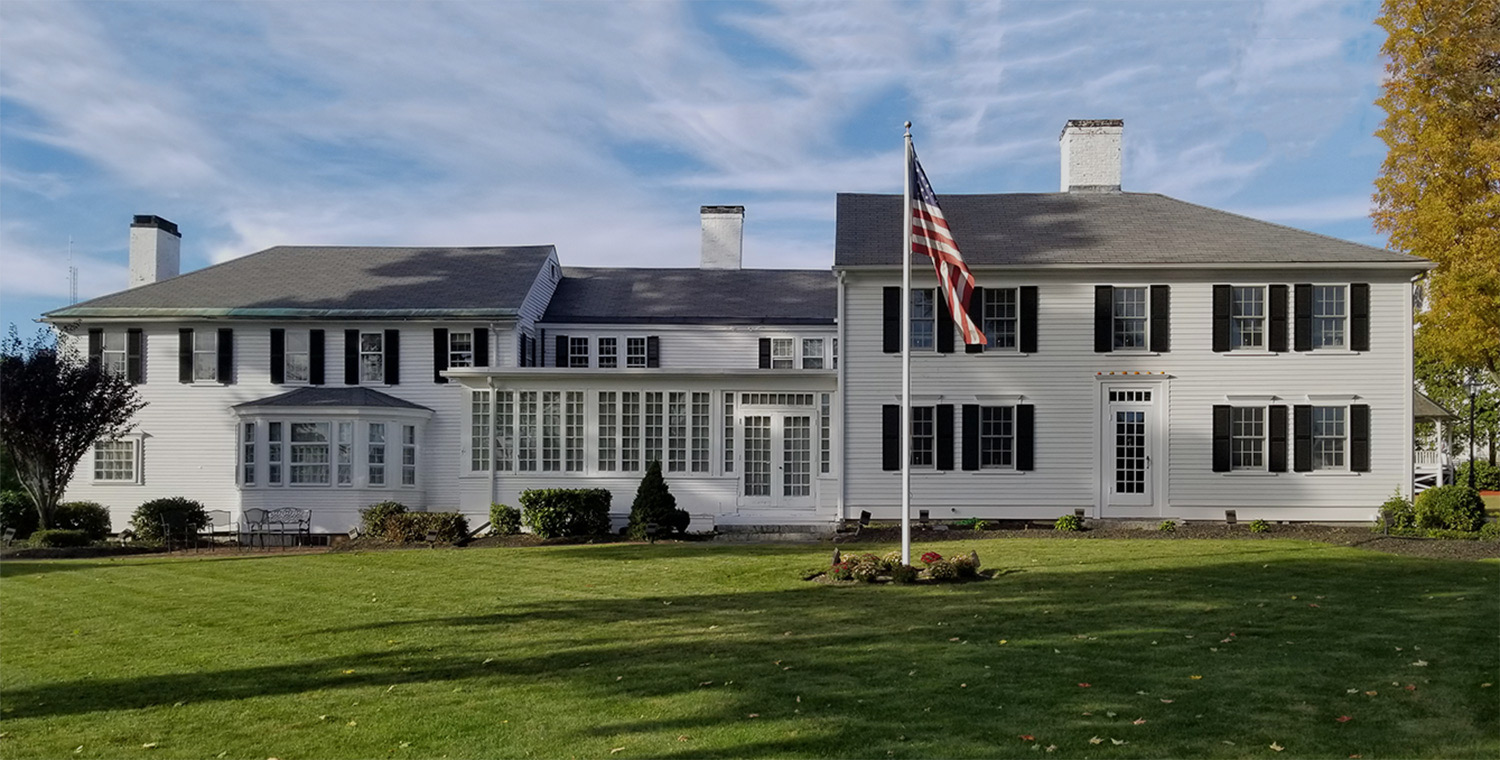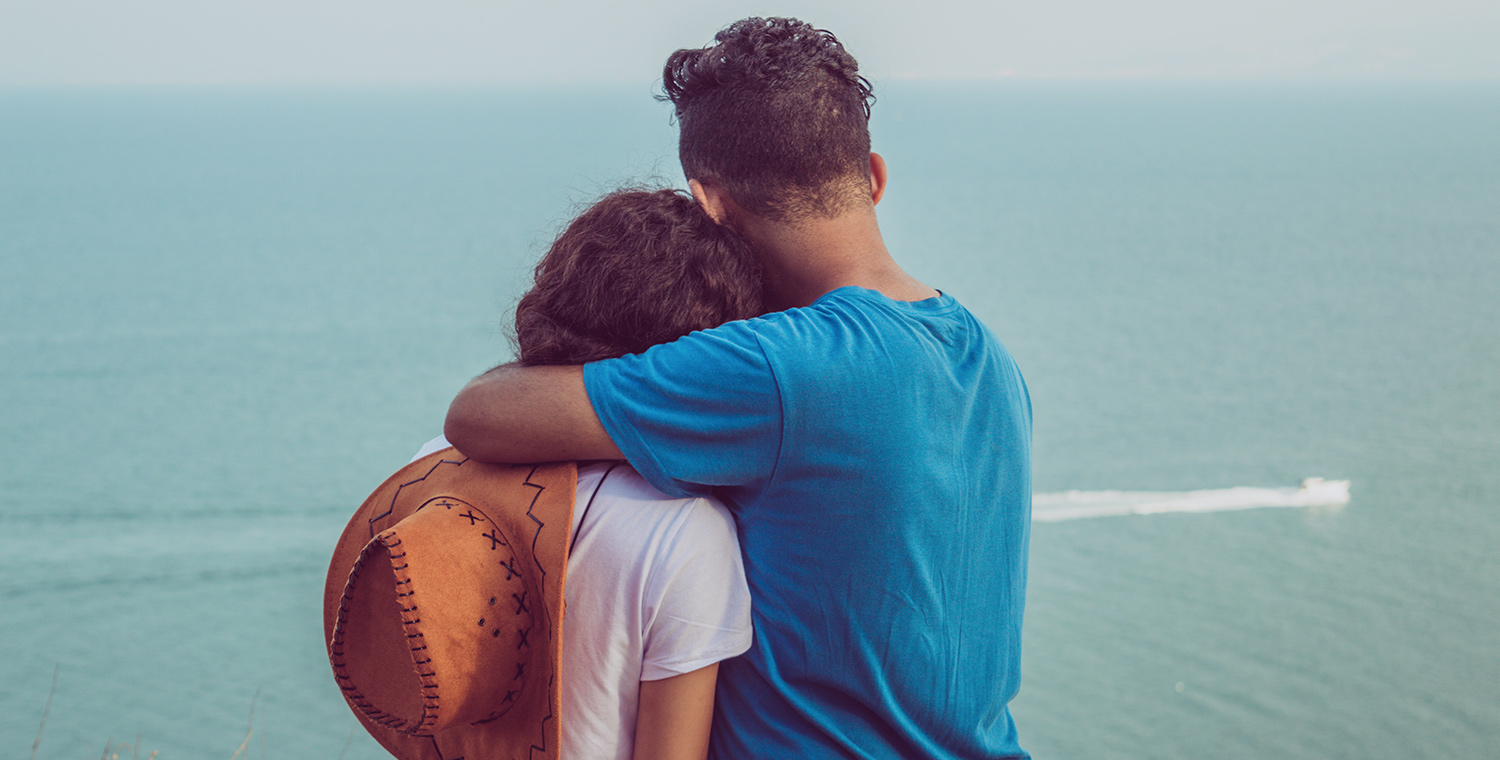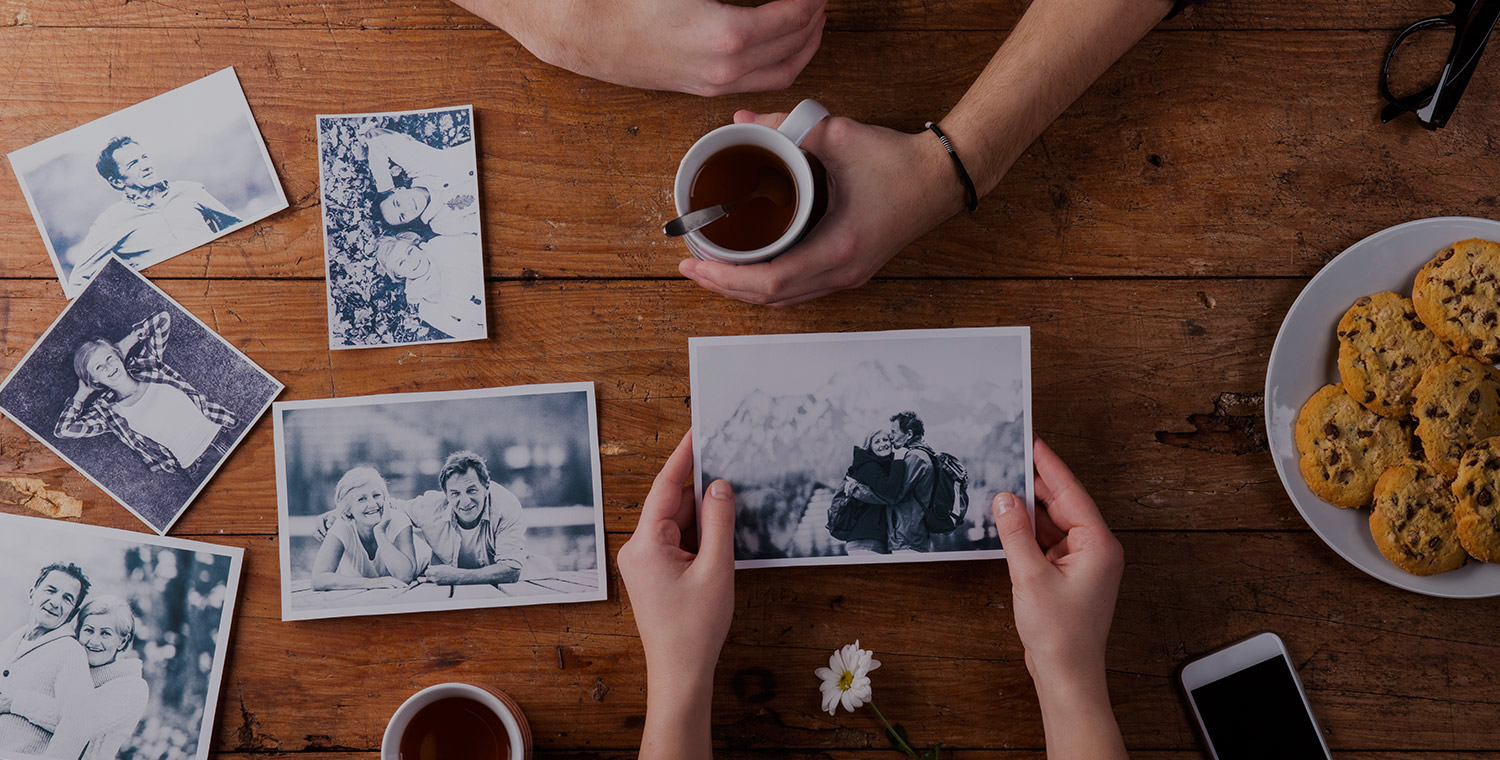 Back to School Backpack
and School Supply Drive
Suggested Items:
Backpacks, Glue Sticks, Highlighters, Notebooks, Pencils, Pens, Erasers, Colored Pencils, 3-ring Binders, Markers, Crayons, Rulers, Calculators, Folders
Backpacks will be filled with school supplies and delivered to St. Anne's Food Pantry in Shrewsbury
Dates of Collection: Monday, July 18 - Thursday, August 11
Please drop off items at the Chiampa Funeral Home, 5 Church Road, Shrewsbury.

Everyone's life holds special stories that make them who they are. We'll help you tell them.
- Chiampa Funeral Home
Recent Obituaries
---
Find your loved one below to share a memory or express your condolences. You may also show sympathy by sending flowers.
Send Flowers
Subscribe to Obituaries
Enter your information to receive emails when new obituaries are published.
Experience the Difference
We invite you to discover who has made Chiampa Funeral Home the ultimate provider of creating healing experiences in the community. Learn about the heritage, vision, and the people behind Chiampa Funeral Home's reputation of quality, sincerity, and trust.
Learn More