01
02
03
04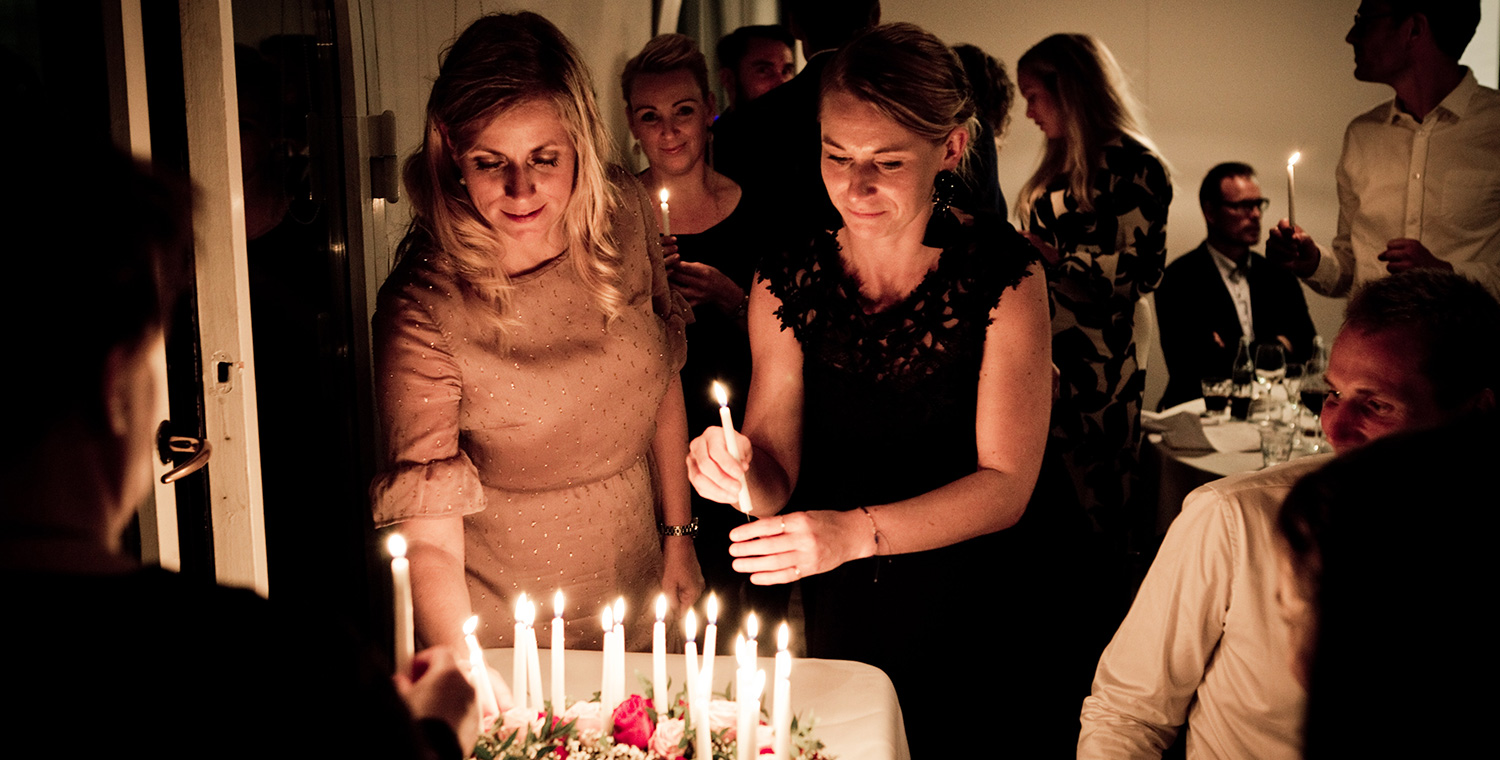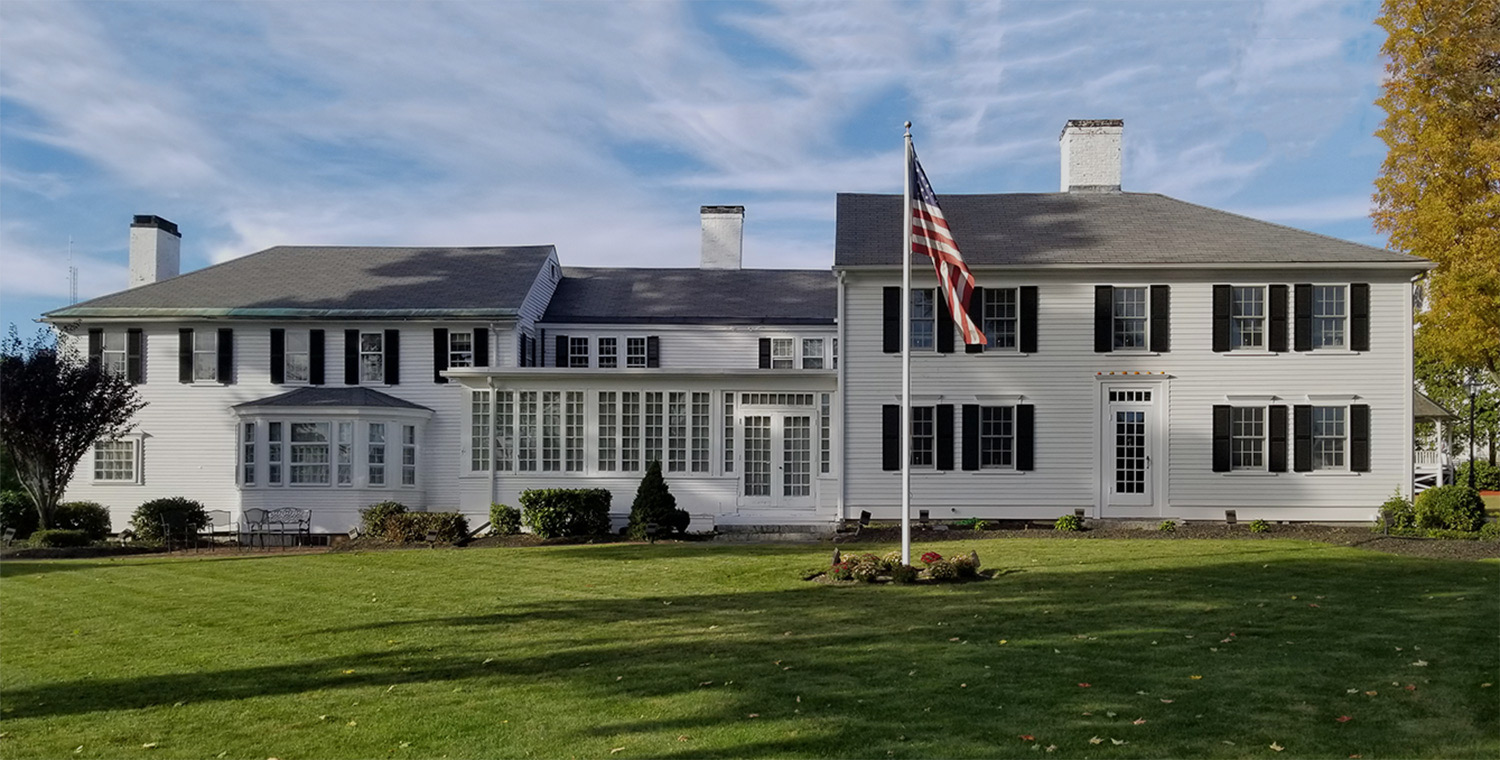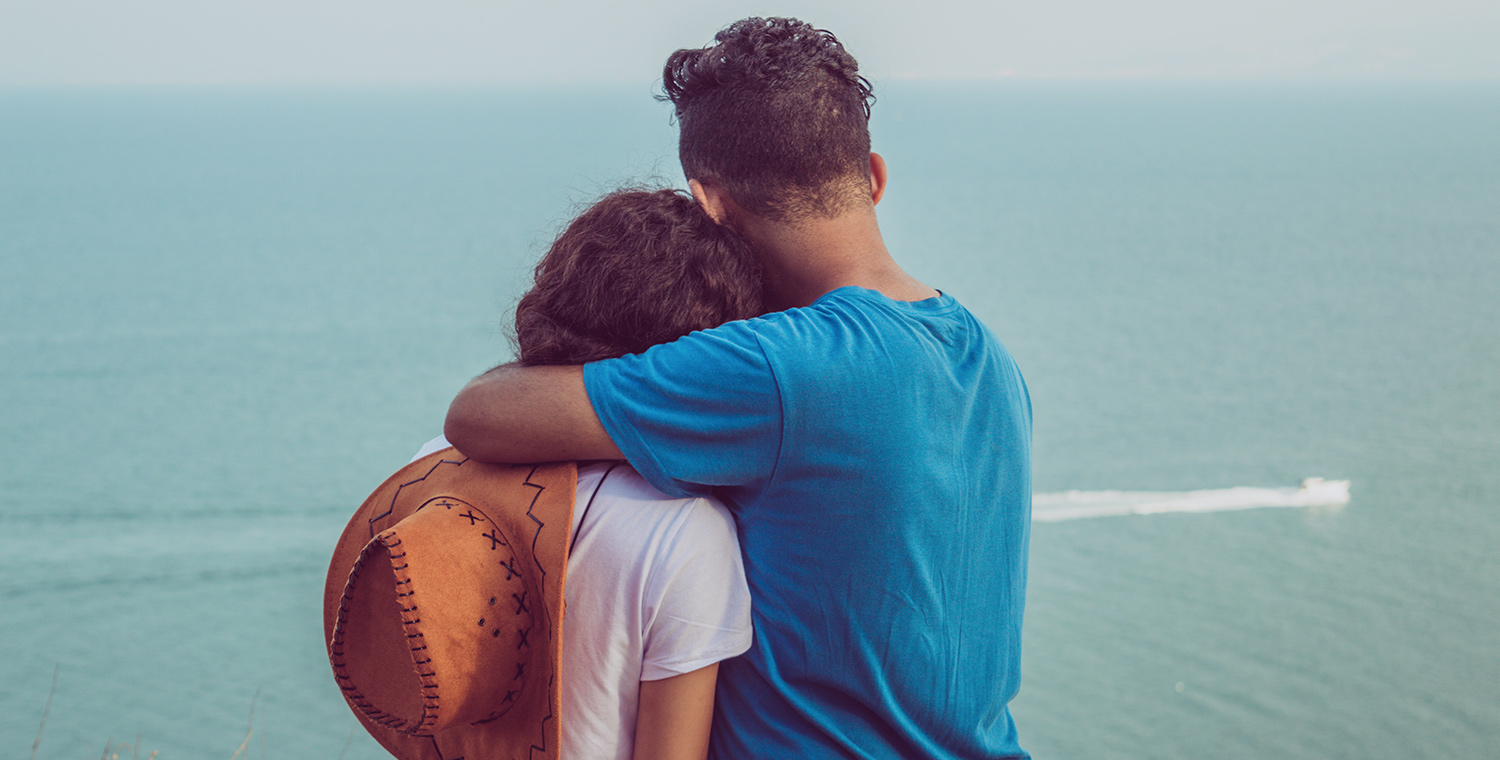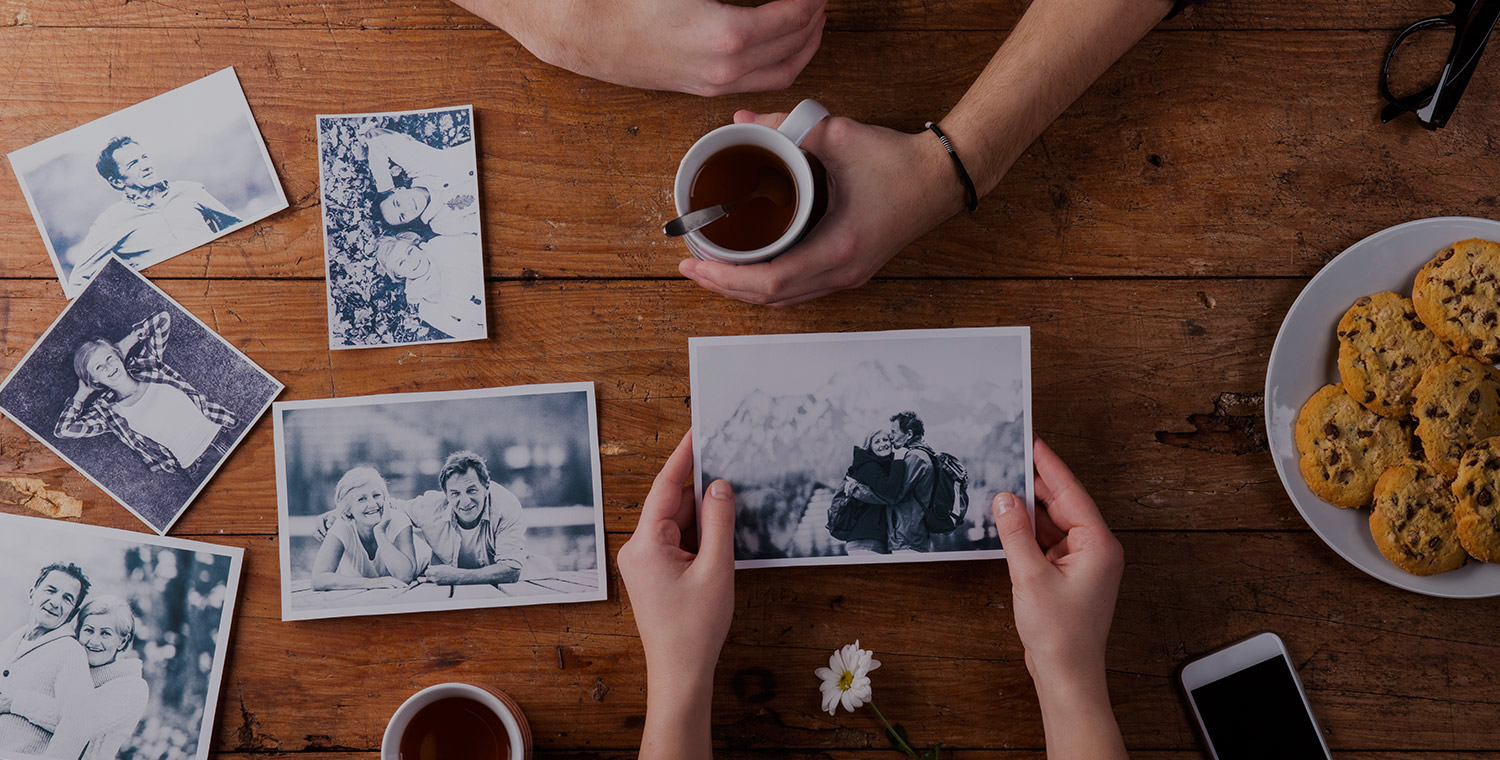 Everyone's life holds special stories that make them who they are. We'll help you tell them.
- Chiampa Funeral Home
Recent Obituaries
---
Find your loved one below to share a memory or express your condolences. You may also show sympathy by sending flowers.
Send Flowers
Subscribe to Obituaries
Enter your information to receive emails when new obituaries are published.
Our Services
---
Whether you've just lost a loved one, are planning your own end-of-life care, or are continuing on your grief journey, we're here for you.
Experience the Difference
We invite you to discover who has made Chiampa Funeral Home the ultimate provider of creating healing experiences in the community. Learn about the heritage, vision, and the people behind Chiampa Funeral Home's reputation of quality, sincerity, and trust.
Learn More