01
02
03
04
05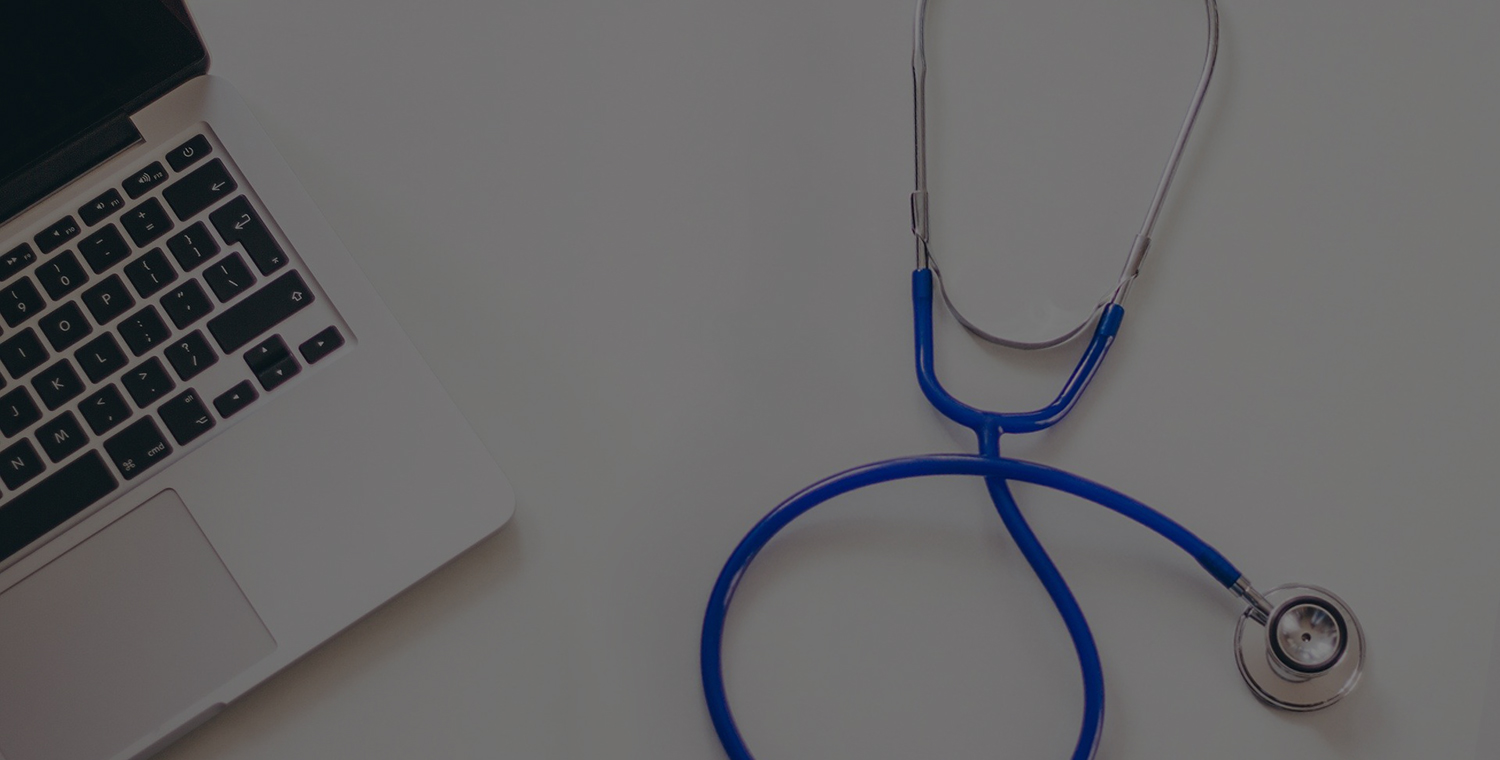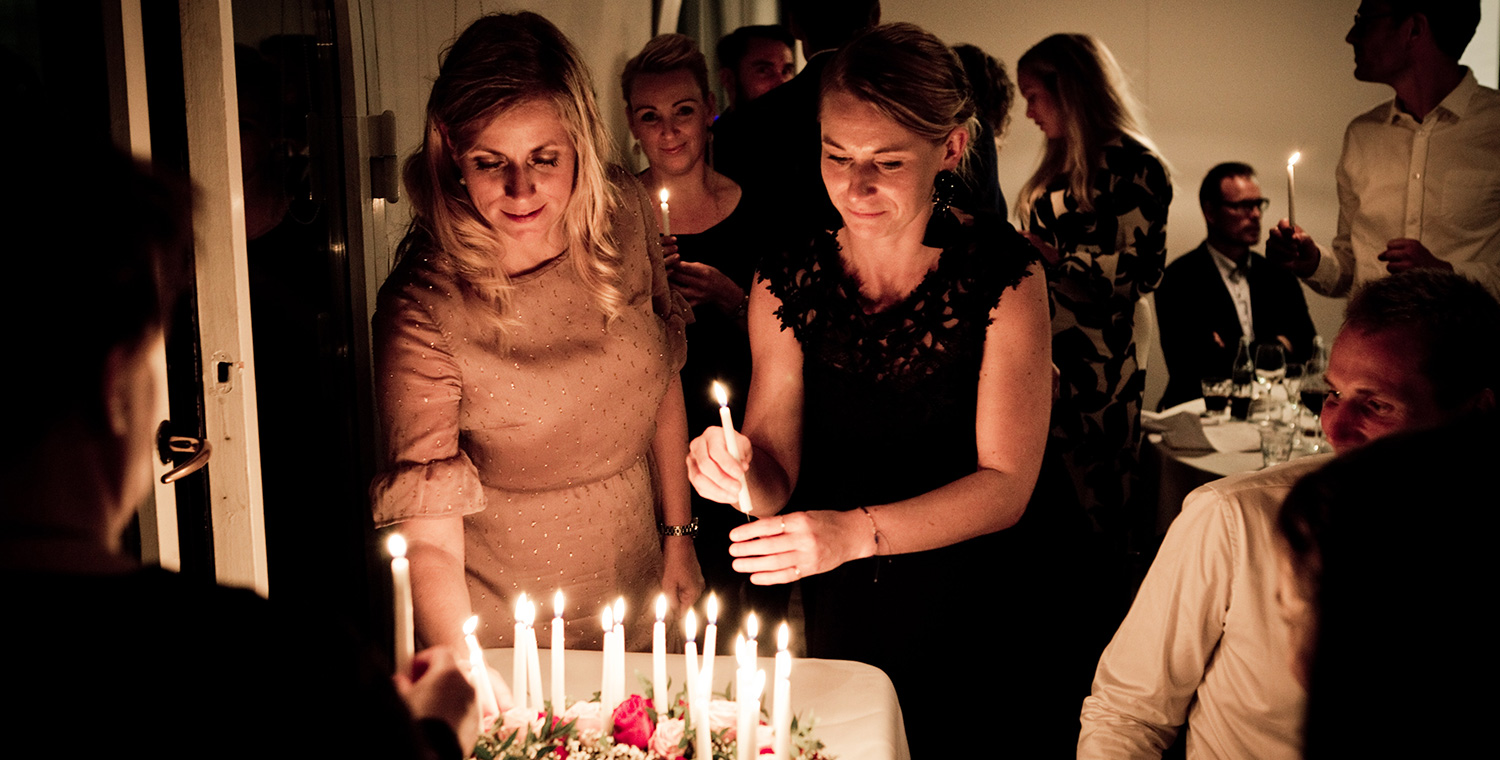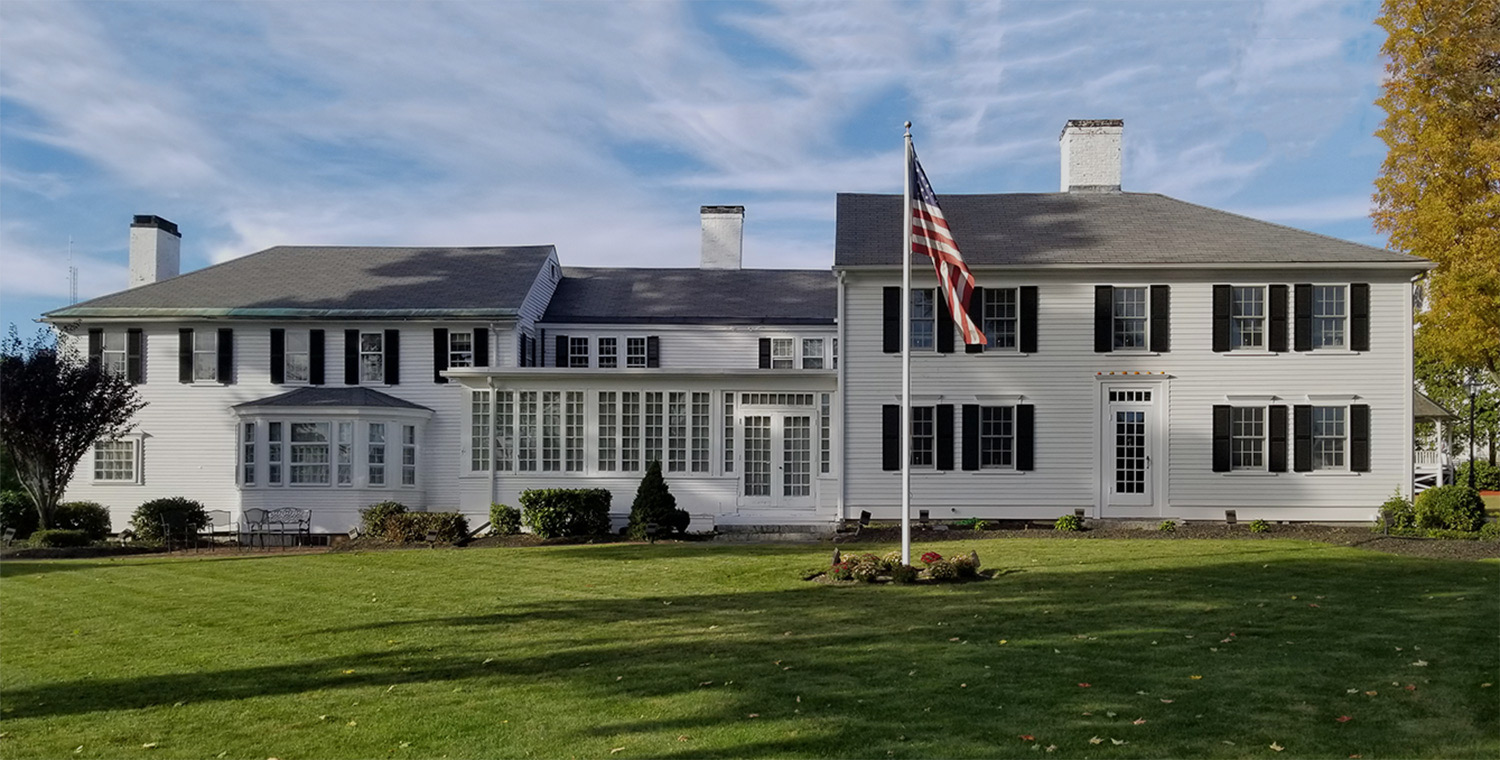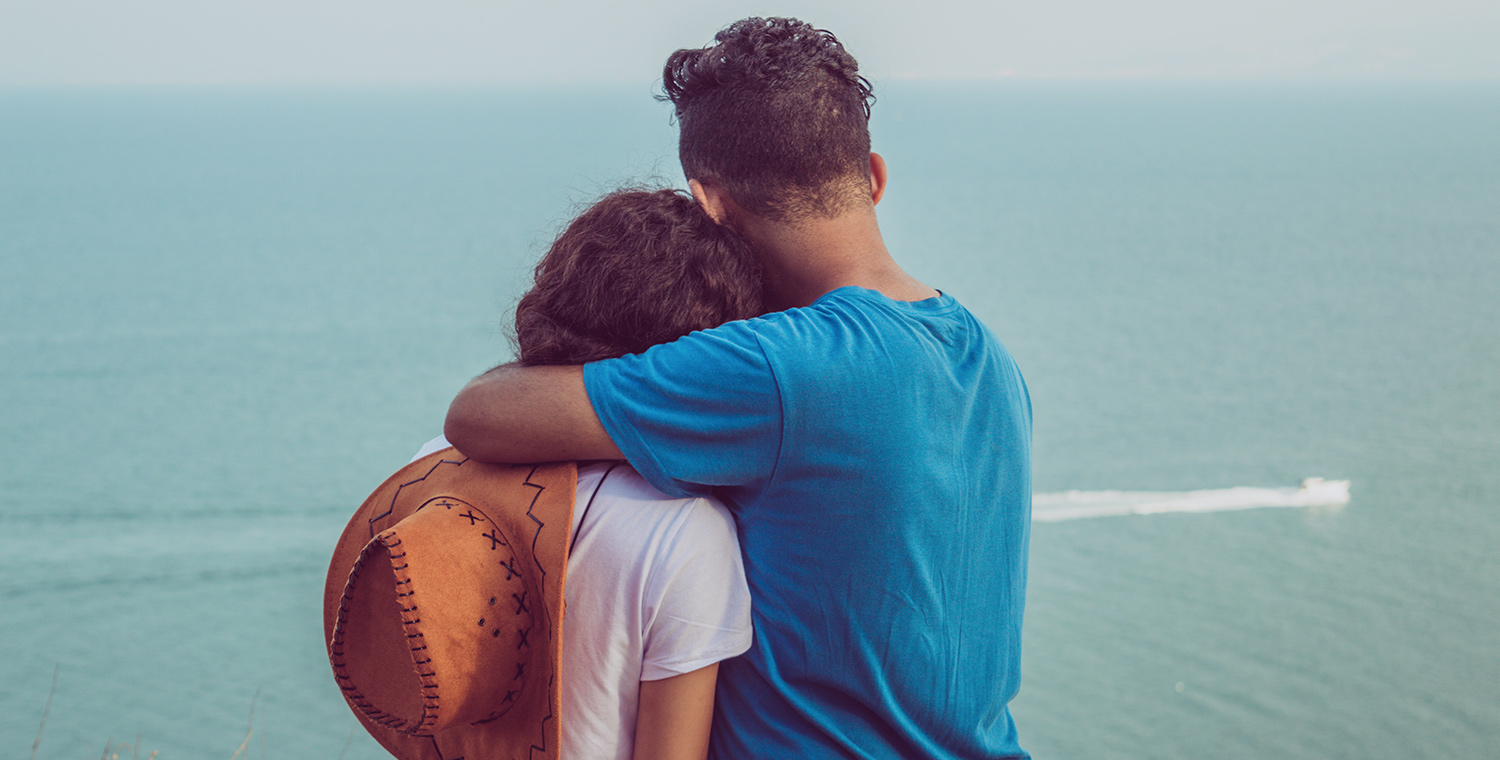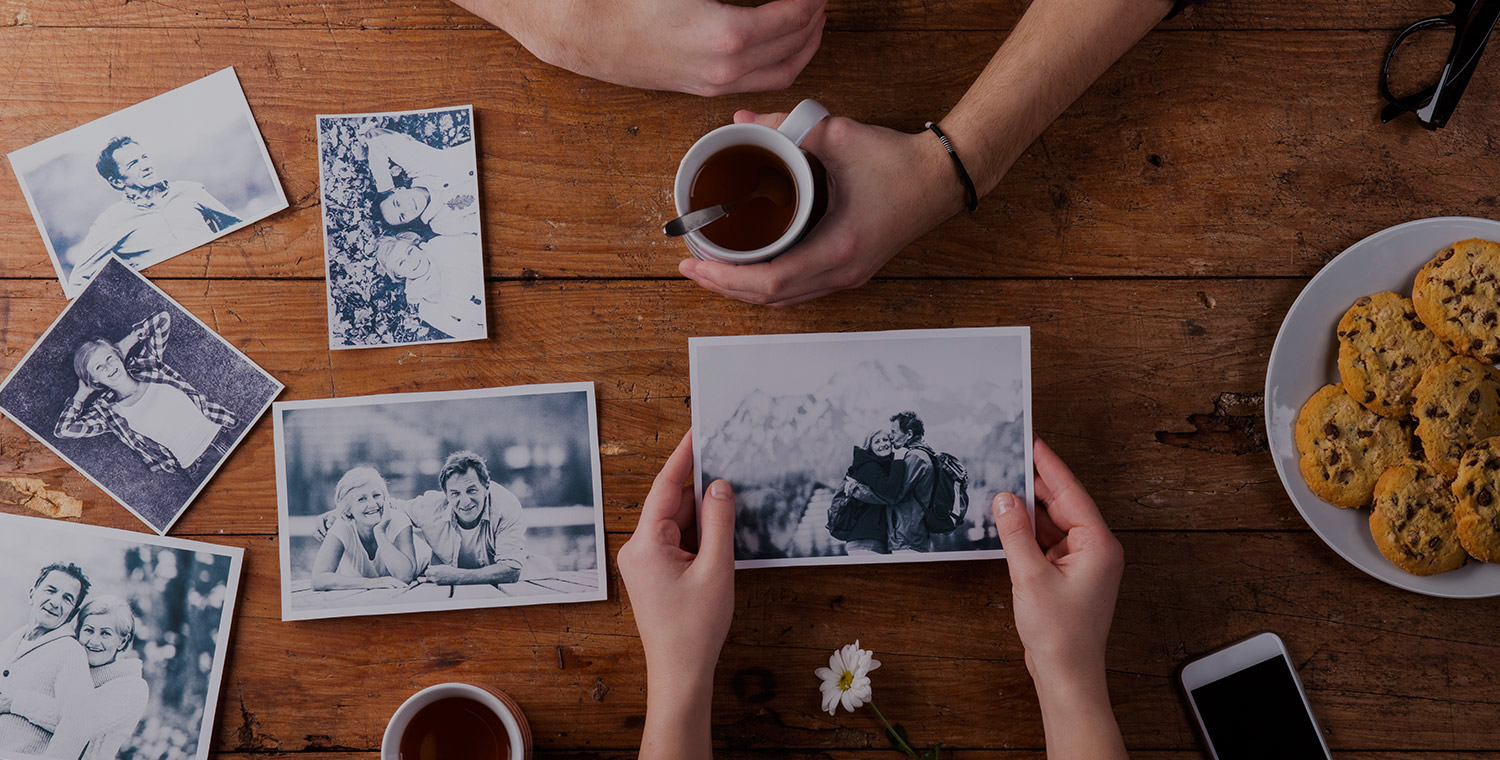 Like you, we are concerned about recent developments surrounding COVID-19. We are taking precautions to keep our community safe and doing everything within our power to provide a safe and clean environment for our families and their guests. We want to assure you that Chiampa Funeral Home has no intention of closing and will be available to continue supporting families during these difficult times.
Effective immediately, all attendance at Chiampa Funeral Home funeral, memorial, and celebration services and gatherings will be limited, to be in compliance with CDC and State recommendations. We encourage supporting families with condolences via our website at www.chiampafuneralhome.com Funerals are important to recognize a loss and begin the healing process. We will be here to assist you 24 hours a day, 7 days a week.
If you are unable to visit our location due to health concerns or for any other reason, arrangements can be made via phone and email. Our hearts go out to those directly affected by this unprecedented crisis. From our family to yours, thank you for your business and understanding, and be safe.
Everyone's life holds special stories that make them who they are. We'll help you tell them.
- Chiampa Funeral Home
Recent Obituaries
---
Find your loved one below to share a memory or express your condolences. You may also show sympathy by sending flowers.
Send Flowers
Subscribe to Obituaries
Enter your information to receive emails when new obituaries are published.
Experience the Difference
We invite you to discover who has made Chiampa Funeral Home the ultimate provider of creating healing experiences in the community. Learn about the heritage, vision, and the people behind Chiampa Funeral Home's reputation of quality, sincerity, and trust.
Learn More